07 gsxr 600, clean title, so cal
07-20-2013, 07:45 PM
07 gsxr 600, clean title, so cal
---
2007 SUZUKI GSXR-600
CA CLEAN TITLE IN HAND, REGISTRATION IS UP TO DATE
STREET LEGAL STUNT BIKE
I SPENT MORE TIME BUYING PARTS AND BUILDING THIS BIKE THAN I HAVE SPENT RIDING IT. I PRETTY MUCH STOPPED STUNTING 3 YEARS AGO AND HAVE BEEN HOLDING ONTO THE BIKE "JUST IN CASE." DECIDED TO FINALLY LET IT GO.
THE BIKE IS IN VERY GOOD CONDITION.
IF INTERESTED CALL OR TEXT ME AT 310 879 3700. SERIOUS BUYERS ONLY PLEASE. ASKING $5000 obo.
I CAN ALSO LOWER THE PRICE BY REMOVING SOME OF THE AFTERMARKET PARTS. UP TO YOU. I ALSO HAVE A LOT OF SPARE PARTS, EXTRA PLASTICS, AND EXTRA TIRES I CAN THROW IN.
BIKE IS LOCATED IN THE TORRANCE / HAWTHORNE AREA OF LOS ANGELES
MODIFICATIONS AND PARTS:
RASTA POWDERCOATING
GAS TANK... DENTED, SMOOTHED OUT AND REPAINTED FOR A CLEAN FINISH
OLSON PERFORMANCE SLIP ON EXHAUST
RSC RASTA CLUTCH LEVER
BREMBO MASTER CYLINDER HAND BRAKE
HOHEY DUAL CALIPER BRACKET
FREESTYLE INGENUITY ZERO DEGREE CLIP ONS
IMPAKTECH RACE CAGES
IMPAKTECH SUBCAGE
IMPAKTECH ROUND BAR
IMPAKTECH SUBFRAME FULLY REINFORCED
CUSTOM TAIL/BRAKE LIGHT AND TRAIL TECH LOW/HIGH BEAM HEADLIGHT
BLACK 750 FORKS
BRAKE FLUID JUST FLUSHED AND BLED, BRAND NEW STEEL BRAIDED VEHILL LINES INSTALLED. RECEIPT AVAILABLE.
CUSTOM RESERVOIR BRACKETS
BREMBO BRAKE FLUID RESERVOIRS
IDLE QUICK ADJUST
VORTEX 53T REAR SPROCKET
VORTEX -1 FRONT SPROCKET, I ALSO HAVE THE STOCK SPROCKET SET
K&N AIR FILTER
SPOOL SLIDERS
VORTEX GAS CAP NOT ON THE BIKE BUT I WILL INCLUDE IT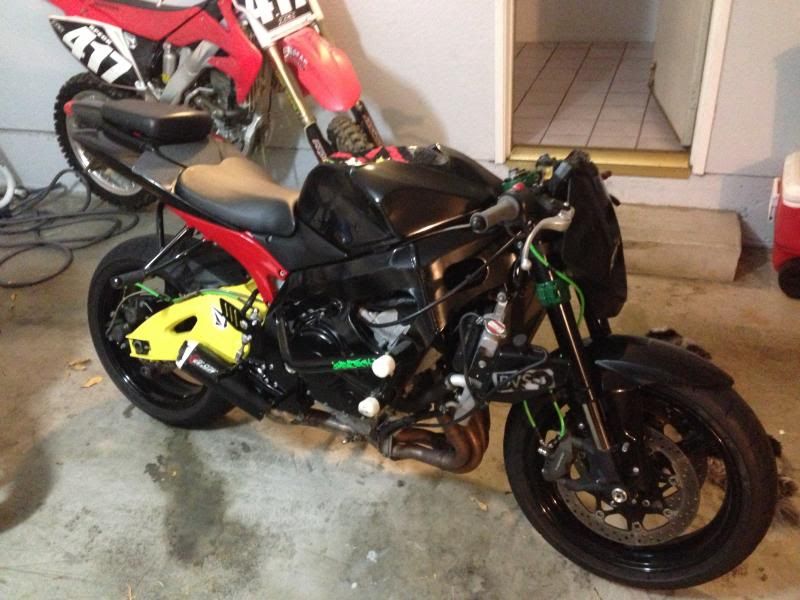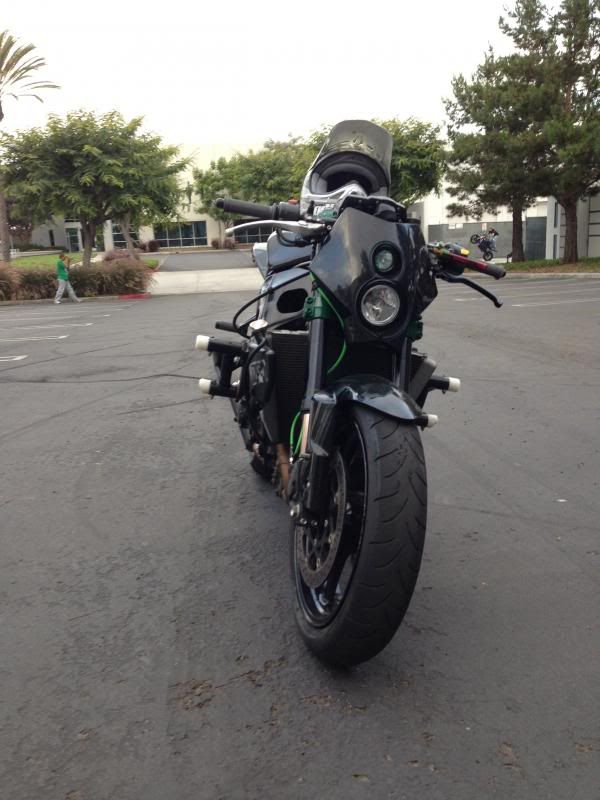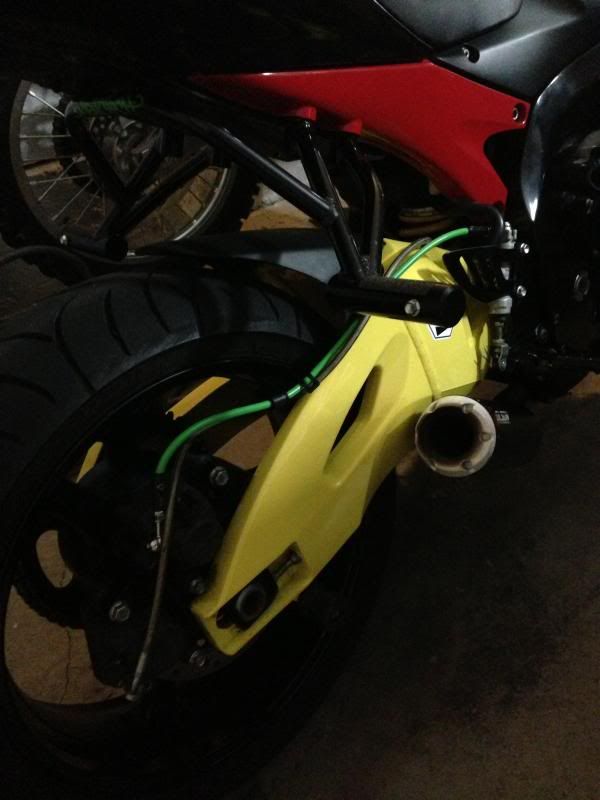 [URL=http://smg.photobucket.com/user/alicia417/media/IMG_7736_zps370fcc6d.jpg.html]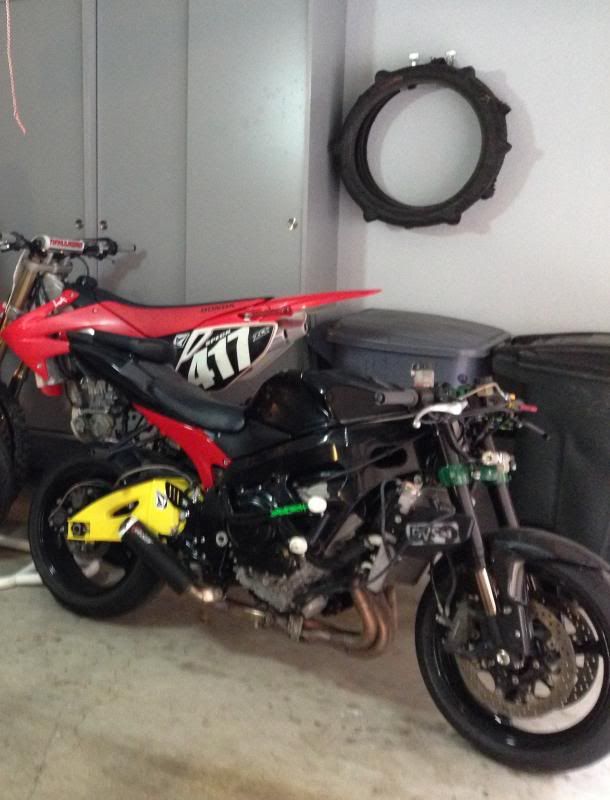 Thread
Thread Starter
Forum
Replies
Last Post