Newbie help
12-09-2009, 08:18 AM
Newbie help
---
I was admiring all the sick pics and came across a pic I'd love a little more info/education on
Whats the method for getting footpegs on your axles as seen below?
My axles are rather unique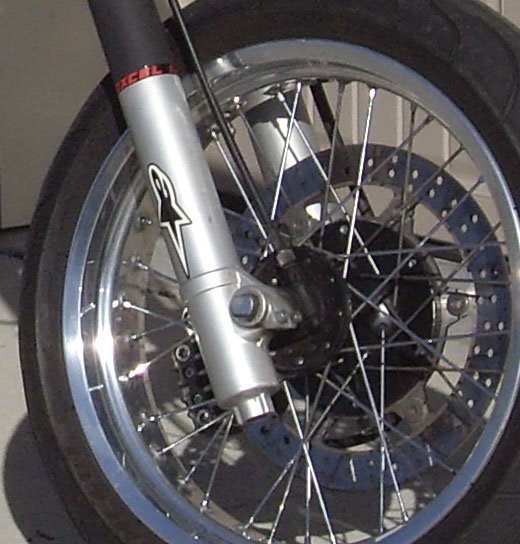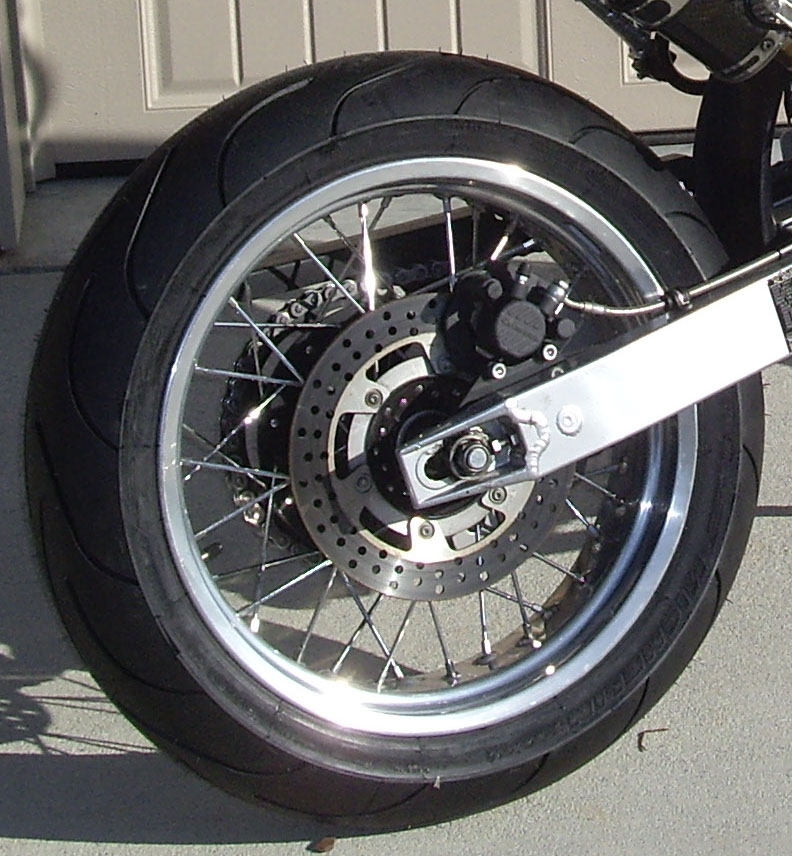 What material?
Is there a MAKER of these? or are these totally home-made?
Drill & tap?
Just looking for a point in the right direction, or instructions...either one would be a great help
Thanks
12-14-2009, 11:53 PM
Re: Newbie help
---
most axles are hollow so you can just run a piece of threaded rod through the center, in your case looks like you would have to drill and tap but doubt that would be very strong. Maybe a little research and you can find some hollow axles that you could swap in there. what kind of bike is that?
12-15-2009, 07:52 AM
Thread
Thread Starter
Forum
Replies
Last Post
Classified Ads Feedback Board